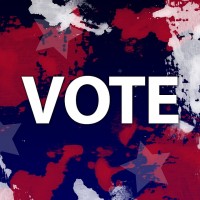 (Undated) — The Consolidated Election is still more than a month away but Crawford County Clerk Fayrene Wright is reminding voters that early voting will begin next week.
Wright also asks that you make sure your voter registration is up to date.
Wright says her office will offer extended hours for early voting on March 30th and April 1st. The Consolidated Election is April 4th and Wright is hoping to see a similar turnout for this election as we saw in the November General Election. In November we had a voter turn of around sixty-seven percent.