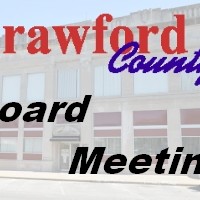 (Undated) – The County is now the proud owner of Route 1A. During last night's County Board meeting Board Chairman, David Fulling, outlined the financial responsibility of the change.
According to Fulling, County Engineer, Justin Childress believes that the county will be able to secure grant money to cover their 20%.
Route 1A is also known at the Trimble Road and extends from Route 1 in Trimble to the Prison Road.