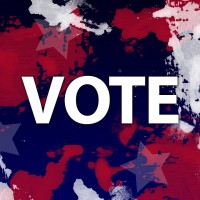 (Undated) – The March Primary is still just over a month away but you can cast your vote now.
That was Crawford County Clerk, Fayrene Wright. Wright reminds prospective voters that if you need to make a change to your voter registration the deadline to do so is coming up.
"Grace Period" registration requires that you vote at the time of the registration change. The Primary is set for March 17th and the General Election will be held November 3rd.