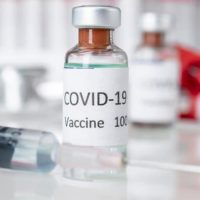 (Undated) – The roll-out of the COVID-19 vaccine continues. According to the IDPH, we may soon be moving into phase 1b of vaccine distribution which will include persons aged 65 years or older and non–health care frontline essential workers. Crawford County Health Department Public Health Administrator, Madelyn Taylor, reminds those receiving the vaccination of what to expect from the first shot.
Taylor says that the symptoms from the second dose of the vaccine may bring about a stronger reaction.
Taylor reminds the public to make sure you are getting the best most accurate information by talking to your primary care doctor.