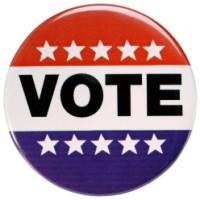 (Undated) – The Consolidated Election typically has a low voter turn-out and this year was no different. According to Crawford County Clerk, Fayrene Wright, this year's turn-out was around eighteen percent.
Wright says it is a bit disappointing to see such low voter turn-out for the Consolidated Election.
The November 2020 General Election saw a countywide voter turn-out of just over seventy-five percent.