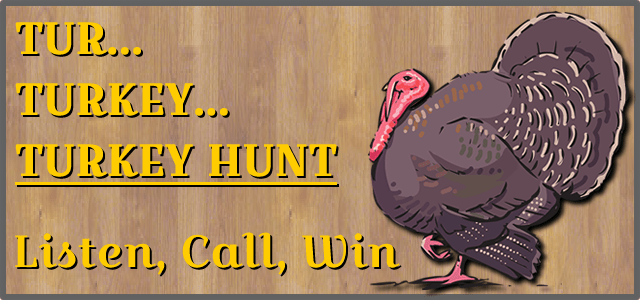 Hear the "Call Now Cue"
 Call (618) 544-2192
 Be the Correct Caller
 Play the game and MAYBE Win a Turkey!
Contest runs 11/11/19 – 11/22/19  Game played 6am-6pm Monday through Friday.  Must be 18 to play and you may play as often as selected by WTYE random caller cue. One winner per household.  Winner certificates must be picked up at WTYE studio (Big tower, west side of Robinson) by 11/26/19.    There is no cash value for the turkey prize.  Only turkeys designated by County Market will be given as prizes.